In one of my previous posts, I discussed the different options for editing your photographs. My favorite option for making an item pop is to change your background to black and white. Today I'm going to show you how this is done. It's extremely simple. Believe me, if I can manage this, anybody can.
Product Photography
Changing the Background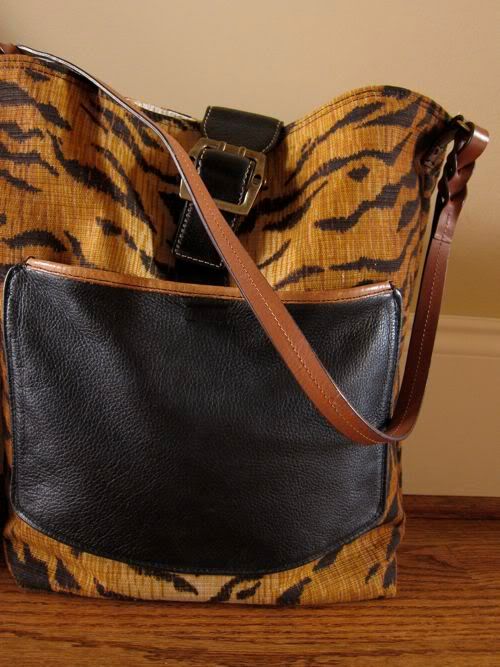 This is the original photograph. I export the photo at maximum quality and medium size.
I then go to Picnik.com and import the photo. Once imported, I click on the "Create" tab, then "Effects". Next, on the left side click "Black and White".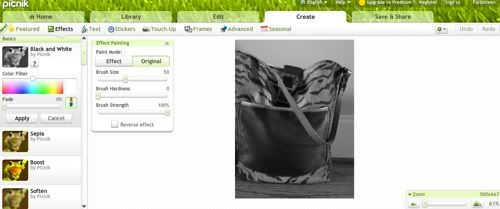 Once there, another box will pop up and you will want to click on the "Original" tab. At this point, I like to zoom in on the photo. You can do this by moving the bar in the box on the lower right side. After zooming in, go back to your pop-up box and adjust the size of your paintbrush. I also prefer to adjust the hardness of the brush so that the edges are sharper.
Once you've played around a bit, you'll see just how easy it is to make this change.
You can see from the pictures shown below just how much it makes your product stand out.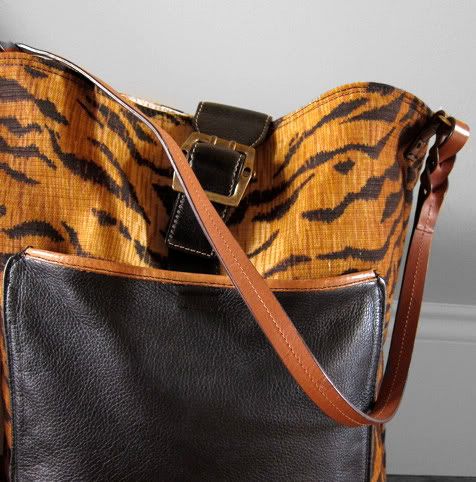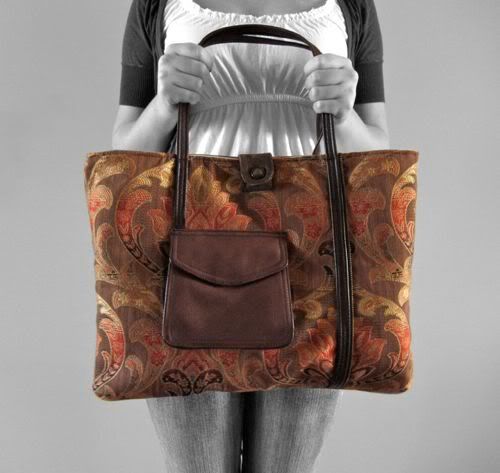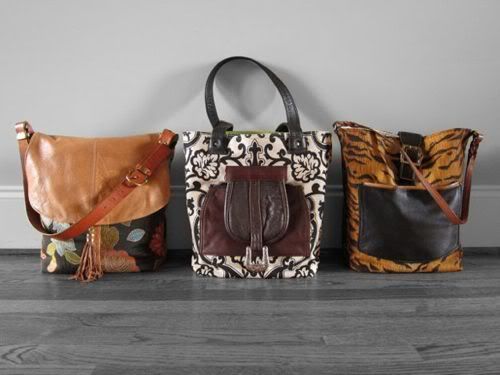 ~Lori Plyler
Read more of Lori's articles on her blog Studio Waterstone.